Most Popular Countries for Dutch courses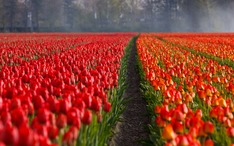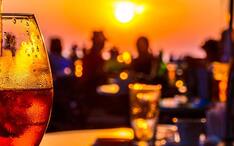 Most Popular Cities for Dutch courses
Most Popular Language Schools for Dutch courses
Key facts about Dutch
Origin of Dutch: The Standard Dutch as we know it today is a West-Germanic language derived from the dialects spoken by the Salian Franks in the 5th century. 
Regional differences: Differences in language among regions
Language family: Indo-European
Native speakers: 24 million worldwide: Netherlands (16 million), Belgium (6 million).
Major dialects: Standard Dutch, Barbantian, Hollandic,  Limburgish, West Flemish.
Map with location of Language Schools for Dutch courses