Most Popular Countries for Italian courses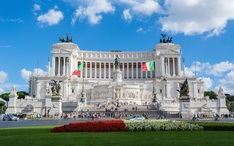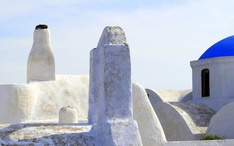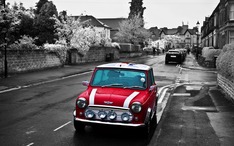 Most Popular Cities for Italian courses
Most Popular Language Schools for Italian courses
Key facts about Italian
Origin of Italian: Italian is, together with Sardinian, widely considered the modern language closest to the Vulgar Latin spoken in the Roman Empire. Modern Italian is a Romance language developed in Tuscany, and can be traced back to Dante Alighieri's Florentine writings in the 14th century. 
Regional differences: Differences in language among regions
Language family: Indo-European
Native speakers: 90 million worldwide: Italy (58 million), United States of America (677k), Switzerland (693k), France (656k), Germany (633k).
Major dialects: Tuscan/Florentine (Florence and Tuscany region), Neapolitan (Naples and its surrounding areas), Venetian (Venice), Sicilian (Sicily), Romanesco (Rome and its surrounding areas).
Map with location of Language Schools for Italian courses