Gryphiusstraße 23

-

10245

Berlin

- see on map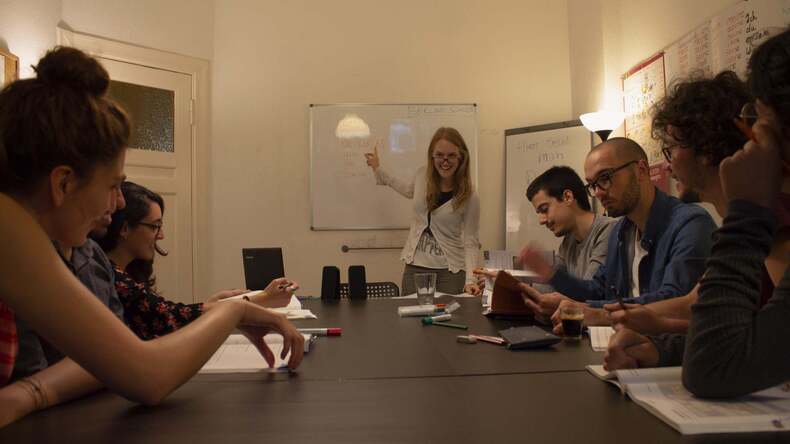 What we like about the school
Specialist in language courses for specific purposes: German for architects, for doctors and nurses, Business German and for German teachers.
Creative workshops offered such as photography, journalism, creative writing, SEO and email marketing.
How we create the points regarding what we like/dislike about a school

Location: The capital city of Germany is a must-see destination in Europe. An interesting mix of history and culture, with a whole underground scene filled to the brim with art, culture and unparalleled nightlife, you will never be bored in this city! Berlino Schule is to the East of the city in a district called Friedrichstein, which has an alternative feel with unique eateries and bars as well as a whirling nightlife with electronic clubs for those wanting to embrace the full Berlin experience.

Getting around: The school is well connected to all areas of the city with bus and transit stops close by and a U-Bahn station, U Samariterstraße, less than 10 minutes from the school's front door.

Methodology: Berlino Schule's main teaching focus is on the importance of immersion in the classroom with teachers only communicating in the given language. This method is effective as students learn the language consciously through visual and audiovisual material, but also absorb it and get used to the sounds of the language. Students are not limited to learning the German language, as there are options to study English and Italian at the school using the same immersion techniques.
The language school Berlino Schule was founded in Berlin, Germany in

2015

.
Legal name / parent company:

Berlin Italian Communication UG

Tax registration ID:

DE301876754
Berlino Schule
German teacher qualifications
100% hold a university degree
70% hold a recognised language teaching qualification
Languages spoken by school staff (cannot be guaranteed by school)
First day of course
Students should arrive at 8:40
Offer for returning students
You will be refunded/waived the school's administration fee If you already attended previously a course at Berlino Schule and you book here.
Payment methods accepted for payments made directly to the school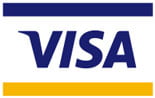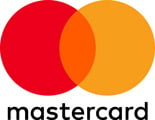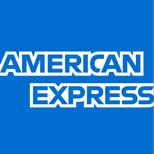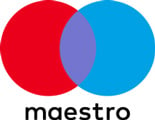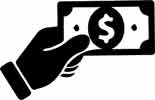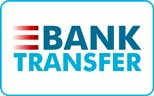 General school facilities
Cafeteria

Student support desk

Free water dispenser

Smoking zones (outdoors)
Classroom equipment

Heating in all classrooms

Ample natural light in all classrooms

Facilities for disabled students

Wheelchair access to classroom

Wheelchair access to reception
Student Age
Average number of students
In summer: 100
Throughout the year: 200
Minimum age of students
18 years
18 years for specific Junior courses
Average number of levels
Adult courses In summer: 10
Adult courses Throughout the year: 10
Average age of students
In summer: 20 years
Throughout the year: 25 years
Visa Documents
Nationals from USA do not require a visa to study short term courses up to 90 days.
Check visa requirements for nationals from other countries.
Nationals from countries that require a visa will receive documents from the school, related to booking confirmation, which is required for the visa application.
Full payment of all fees required before school dispatches documents required for visa application
No
Free shipment via regular mail
Yes
Preferential cancellation terms in case of visa refusal
School agreed that students booking online on this site will benefit from preferential cancellation fees in case of visa refusal, and in this case will never exceed EUR 180.
Questions and answers about Berlino Schule
I will not be in Berlin for the last week of the late afternoon course. Could I take that last week online?

Unfortunately, this is not possible. However, you can ask the teacher for a summary of the last week, so that you still get that material.
FAQ about Berlino Schule, Berlin
Can I book the evening course for less than 8 weeks?

"

No, unfortunately that is not possible. But maybe you can join one of the afternoon courses:
-> Monday to Friday, 5 days a week, 14:30 - 17:10 for 3 weeks.
-> Monday & Wednesday, or Tuesday & Thursday, 2 days per week, 14:30 - 17:10, for 8 weeks.
-> Monday through Friday, 5 days per week, 5:30 - 7:00 p.m. for 5 weeks.
One lessons is 45 minutes, according to the Common European Framework of Reference for Languages.

"

Ilaria P., Berlin Italian Communication UG from Berlino Schule - Nov 04, 2022

How long is one lesson? Is one lesson really one hour?

At Berlino, one lesson is 45 minutes.

What is the number of students per class at Berlino?

What is the qualification of the teachers at Berlino Schule?

100% of teachers at Berlino Schule hold a university degree. 70% hold a recognized language teaching certificate.

Is this price lower than booking directly with the school?

Yes, there is an exclusive discount that only applies when booking online here.

Berlino Schule offers courses for which ages?

Berlino Schule offers courses from 18 years to 99. Average age is 20 during the summer and 25 for the rest of the year.
*
of LanguageCourse.net on Trustpilot
Data transparency:
How the school data is collected and measures taken to ensure data accuracy
Other German schools
German schools in Germany
German schools in the rest of the world