Dudayeva, 2

-

79005

Lviv

- see on map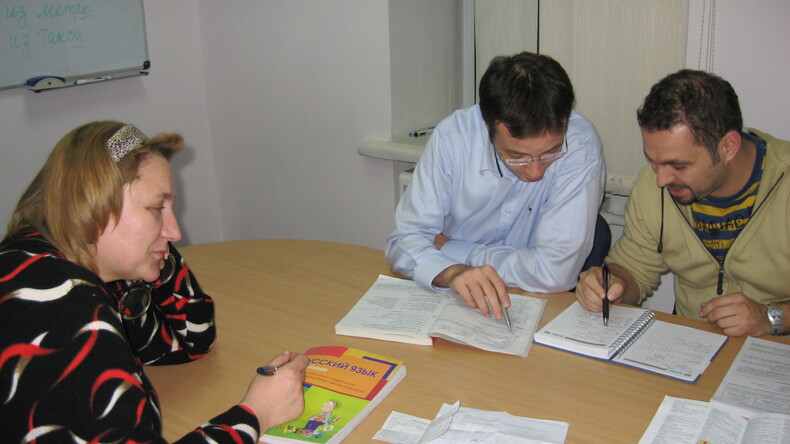 What we like about the school
Located in the historical centre of the city, close to interesting sights and restaurants.
Lviv is one of the top destinations our students liked most
What we dislike about the school
Younger students should consider that the average age of students at this school is significantly higher than at most other schools.

Location: The school is located in the very centre of the old and beautiful Lviv city. You can explore the 'Western Capital of Ukraine' and study the language in this charming city.
The language school Echo Eastern Europe was founded in Lviv, Ukraine in

2014

.
Legal name / parent company:

Echo Eastern Europe Russian and Ukrainian School

Tax registration ID:

2891906834
Russian Courses
School also offers courses to learn
Ukrainian
Echo Eastern Europe
Russian teacher qualifications
100% hold a university degree
100% hold a recognised language teaching qualification
Languages spoken by school staff (cannot be guaranteed by school)
First day of course
Students should arrive at 10:00
Offer for returning students
You will be refunded/waived the school's administration fee If you already attended previously a course at Echo Eastern Europe and you book here.
Payment methods accepted for payments made directly to the school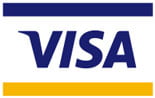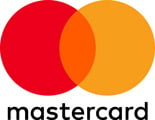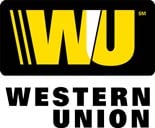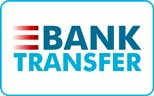 General school facilities
Cafeteria

Restaurant

Free WIFI
Classroom equipment

TV in all classrooms

Air conditioning in all classrooms

Heating in all classrooms

Ample natural light in all classrooms

Number of classrooms:

4

Number of public PC workstations:

1
Student Age
Average age of students
In summer: 35 years
Throughout the year: 35 years
Visa Documents
Nationals from USA do not require a visa to study short term courses up to 90 days.
Check visa requirements for nationals from other countries.
Nationals from countries that require a visa will receive documents from the school, related to booking confirmation, which is required for the visa application.
Full payment of all fees required before school dispatches documents required for visa application
Yes
Express shipment fee (via courier)
50 €
Preferential cancellation terms in case of visa refusal
School agreed that students booking online on this site will benefit from preferential cancellation fees in case of visa refusal, and in this case will never exceed EUR 180.
Accommodation
Single room, No meals
Reserve as early as possible to get the best available homestay!
| weeks | 1 | 2 | 3 | 4 | 5 | 6 | 7 | 8 | 10 | 12 | Additional Week |
| --- | --- | --- | --- | --- | --- | --- | --- | --- | --- | --- | --- |
| Price in € | 110 | 220 | 330 | 440 | 550 | 660 | 770 | 880 | 1100 | 1320 | 110 |
| Price in US$ | 115 | 230 | 344 | 459 | 573 | 688 | 802 | 917 | 1146 | 1375 | 115 |
Prices based on accommodation from Sunday to Saturday
Price per room
Check-in
Sunday 13:00 or later
Check-out
Saturday
Note: It is important to inform the school if you plan to arrive or leave outside the standard check in/check out times.
Price extra night
30 € (Individual extra nights bookable at indicated extra night price)
Room Occupancy
Single room
Includes
TV, Towels, Bedding/linen, Access to Wifi in building (Free WIFI), Heating, Shared bathroom.
Minimum age of students
17
Reviews
School
Location of the school
5.0
FAQ about Echo Eastern Europe, Lviv
What would the schedule be for individual lessons?

"

The schedule for individual lessons is set by the school depending on the availability of the teacher. A detailed schedule is sent to the student one week before the lessons.

"

Mickhail byata from Echo Eastern Europe - Jan 11,

What information do you need from me to confirm my booking?

"

In order to book classes at this school, you need to go through the online registration (booking) for the course and make a down payment as a pre-payment amount.

"

Mickhail byata from Echo Eastern Europe - Jan 11,

What if there are not enough students on my level?

"

The minimum number of students in the group is two. If there are no students of this level on the date of his arrival or during his stay, the classes with less than two participants will be transferred automatically from 4 group lessons (45 min. each) to 2 individual lessons (45 min. each) per day.

"

Mykhailo Biiata, Employee from Echo Eastern Europe - Jul 15, 2022

Can I apply for a student visa for Online Mini Group Lessons 10?

"

Online courses do not normally qualify for a student visa. However, visa requirements and eligibility requirements change frequently. Please check the embassy or consulate website for the most up-to-date and detailed information.

"

, from Echo Eastern Europe - Sep 02, 2022

Echo Eastern Europe offers courses for which ages?

Echo Eastern Europe offers courses from 17 years to 99. Average age is 35 during the summer and 35 for the rest of the year.
*
of LanguageCourse.net on Trustpilot
Other Russian schools
Russian schools in the rest of the world