Calle Caballeros, 36

-

46001

Valencia

- see on map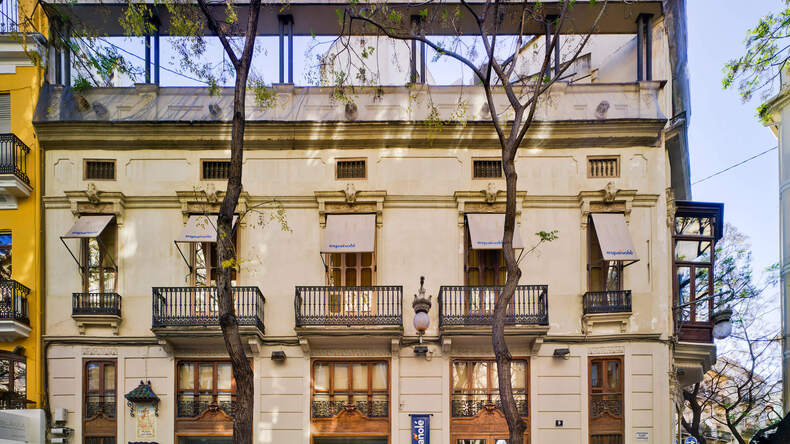 What we like about the school
Every afternoon free organized leisure activities for adults and juniors
Top rated school facilities (4.4/5.0)
Excellent nationality mix. No student nationality makes up more than 15% of students.
Electronic whiteboards in all classrooms.
What we dislike about the school
Private lessons are a bit more expensive than in other schools.

Location: Españole International House is situated to the north of the centre of Valencia. It is a lively neighbourhood, with bars, restaurants and cafes all around. There are a number of central features of the city including Valencia Cathedral, The Central Market of Valencia and La Lonja de la Seda which are within walking distance of the school. There are some attractions in Quartre Carreres to discover. This area is around 30 minutes from the school by public transport.

Getting around: Valencia has a tram, metro and intricate bus network. The closest station to the school is Túria, which has both metro and tram services running through it. This is reachable in under 15 minutes by foot from Españole International House. There are a number of bus stations around the school that run to most parts of the city.

Course structure: The school has a large selection of Spanish courses. There are general Spanish classes, private lessons, semi-private programmes, Spanish classes in the teachers home, university pathway courses, Spanish exam preparation packages for the DELE exam and SIELE exam, Spanish with an activity as well as a volunteer programme.

School facilities: The school is housed in an ancient building with an original arab wall running through the structure. Españole International House's classrooms are all bright and spacious, there are patios and terraces to enjoy the outside space, student areas for socialising, work stations for further learning after class as well as a reception area.
The language school Españole International House was founded in Valencia, Spain in

2006

.
Legal name / parent company:

TODO IDIOMAS S.L.

Tax registration ID:

B97711691

Abbreviated name of school:

IH Valencia

The school is an official exam center

The following language examinations can be taken directly at the school:
Españole International House (IH)
Spanish teacher qualifications
100% hold a university degree
100% hold a recognised language teaching qualification
Languages spoken by school staff (cannot be guaranteed by school)
First day of course
Students should arrive at 8:30
Offer for returning students
You will be refunded/waived the school's administration fee If you already attended previously a course at Españole International House and you book here.
Payment methods accepted for payments made directly to the school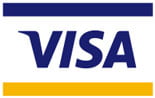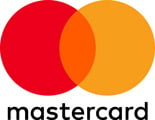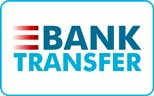 General school facilities
Cafeteria

Microwave for student use

Fridge for student use

Snack vending machine
Drink vending machine

Computer lab

Movie room

Games room

Lounge

Garden

Rooftop terrace

Balcony / terrace

Student support desk

Copy machine

Video game console

Free WIFI
Classroom equipment

TV in all classrooms

Electronic whiteboard in all classrooms

Air conditioning in all classrooms

Heating in all classrooms

Ample natural light in all classrooms

Number of public PC workstations:

2

Facilities for disabled students

Wheelchair access to classroom

Accessible Toilet
Student Age / Nationality
Average number of students
Adult courses - In summer: 400
Adult courses - Throughout the year: 300
Junior courses - In summer: 150
Junior courses - Throughout the year: 20
Minimum age of students
16 years
13 years for specific Junior courses
Average number of levels
Adult courses In summer: 7
Adult courses Throughout the year: 7
Junior courses In summer: 7
Junior courses Throughout the year: 7
Average age of students
In summer: 21 years
Throughout the year: 26 years
Top student nationalities
Airport transfer
Optional airport transfer
Valencia Airport:
75 € one way
150 € return (both ways)

Visa Documents
Nationals from USA do not require a visa to study short term courses up to 90 days.
Check visa requirements for nationals from other countries.
Nationals from countries that require a visa will receive documents from the school, related to booking confirmation, which is required for the visa application.
Full payment of all fees required before school dispatches documents required for visa application
Yes
Preferential cancellation terms in case of visa refusal
School agreed that students booking online on this site will benefit from preferential cancellation fees in case of visa refusal, and in this case will never exceed EUR 180.