Av. Nossa Sra. de Copacabana, 661 - 207 - Copacabana

-

22050-00

Rio de Janeiro

- see on map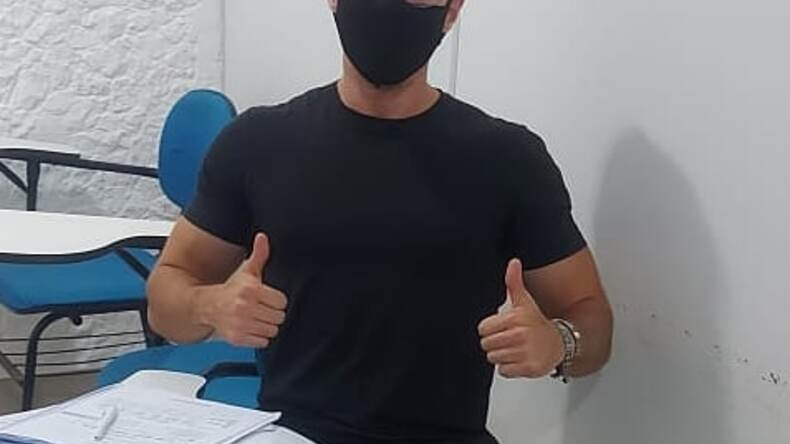 Only limited information is available for Fala Aí, Rio de Janeiro. Portuguese courses as this language school can not be booked on our site. The information is provided in order to orient our visitors about the complete range of language course options available in Rio de Janeiro.

Location: Fala Aí is a Portuguese language school in the laid back beach neighbourhood of Rio de Janeiro known as Copacabana. The beach is the prominent feature of the area and stretches all along from the Forte de Copacabana to the Forte Duque de Caxias. The school is minutes away from the beach and in a main street of Copacabana, right in the heart of the district.

Programmes: There are 3 programmes on offer at the school; regular classes, an intensive course or private lessons. Virtual classes are also available using an online platform designed for teaching Portuguese to foreign students. All programmes incorporate various cultural and traditional elements of Portuguese into the learning structure to understand the real life uses of the language.

Extras: Fala Aí extends this teaching outside the classroom by providing after class activities for students to practise in a learning environment.
The language school Fala Aí was founded in Rio de Janeiro, Brazil in

2016

.
Portuguese Courses
Information for all courses offered by Fala Aí
Lesson duration
60 minutes
Days without class
In 2023 (including national and regional bank holidays):
01 Jan. 2023, 04 Jul. 2023, 05 Jan. 2023, 06 Aug. 2023, 09 Jul. 2023, 10 Dec. 2023, 11 Feb. 2023.
Lessons needed per Portuguese language level
Level (CEFR)
Level descriptions
LESSONS needed per level
WEEKS needed
(20 lessons per week)
A1
Beginner
No knowledge, or an understanding of only a very few basic words/phrases.
A1 to A2
80
4
A2
Elementary
Can understand and speak about simple topics: i.e. family, shopping, hobbies.
A2 to B1
160
8
B1
Intermediate
Can speak about future and past events, give reasons and explanations for a situation.
B1 to B2
180
9
B2
Higher Intermediate
Can speak about abstract topics, produce clear detailed text on many subjects.
B2 to C1
200
10
C1
Advanced
Can use language flexibly and effectively.
C1 to C2
220
11
C2
Profiency
Can express himself/herself spontaneously, very fluently and precisely.
Fala Aí
Offer for returning students
You will be refunded/waived the school's administration fee If you already attended previously a course at Fala Aí and you book here.
Payment methods accepted for payments made directly to the school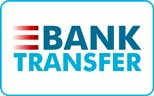 FAQ about Fala Aí, Rio de Janeiro
What is the number of students per class at Fala Aí?
Other Portuguese schools
Portuguese schools in Brazil
Portuguese schools in the rest of the world