Politických vězňů 19

-

11000

Prague

- see on map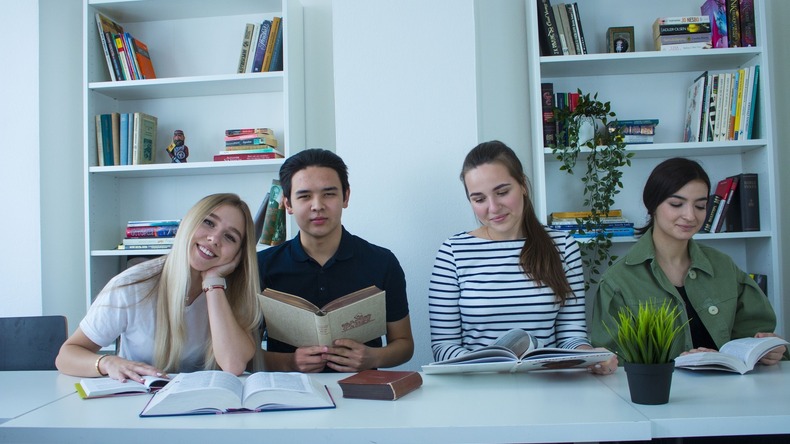 Only limited information is available for Prague Language Institute, Prague. Czech courses as this language school can not be booked on our site. The information is provided in order to orient our visitors about the complete range of language course options available in Prague.

Location: Prague Language Institute is a bilingual language school in Prague. The school is situated to the northwest of the city. It is close to the Vrchlického sady Park, Jerusalem Synagogue and the Národní Muzeum. There are shops, restaurants and cafes around the school's neighbourhood.

Getting around: The school is less than 20 minutes from the city centre by foot. The Muzeum subway station is minutes from the school entrance. The station has access to both the C and A subway services. The Praha hl.n. train station is just over 5 minutes from Prague Language Institute.

Course selection: Prague Language Institute offers long term programmes for students to learn the Czech language in order to enter University or improve upon the use of the language within the workplace. The school offers short term summer camp programmes or longer courses that cover a semester.
Czech Courses
School also offers courses to learn
English
Information for all courses offered by Prague Language Institute
Days without class
In 2023 (including national and regional bank holidays):
01 Jan. 2023, 04 Jul. 2023, 04 Oct. 2023, 05 Jan. 2023, 05 Aug. 2023, 07 May 2023, 07 Jun. 2023.
Lessons needed per Czech language level
Level (CEFR)
Level descriptions
LESSONS needed per level
WEEKS needed
(20 lessons per week)
A1
Beginner
No knowledge, or an understanding of only a very few basic words/phrases.
A1 to A2
80
4
A2
Elementary
Can understand and speak about simple topics: i.e. family, shopping, hobbies.
A2 to B1
160
8
B1
Intermediate
Can speak about future and past events, give reasons and explanations for a situation.
B1 to B2
180
9
B2
Higher Intermediate
Can speak about abstract topics, produce clear detailed text on many subjects.
B2 to C1
200
10
C1
Advanced
Can use language flexibly and effectively.
C1 to C2
220
11
C2
Profiency
Can express himself/herself spontaneously, very fluently and precisely.
Prague Language Institute
Offer for returning students
You will be refunded/waived the school's administration fee If you already attended previously a course at Prague Language Institute and you book here.
Payment methods accepted for payments made directly to the school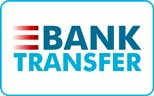 Visa Documents
Nationals from USA do not require a visa to study short term courses up to 90 days.
Check visa requirements for nationals from other countries.
Nationals from countries that require a visa will receive documents from the school, related to booking confirmation, which is required for the visa application.
FAQ about Prague Language Institute, Prague
What is the number of students per class at Prague Language Institute?

Depending on the chosen course, the maximum number of students at Prague Language Institute varies from 6 students (Online Course) to 30 students (Universal Course)
Other Czech schools
Czech schools in the rest of the world