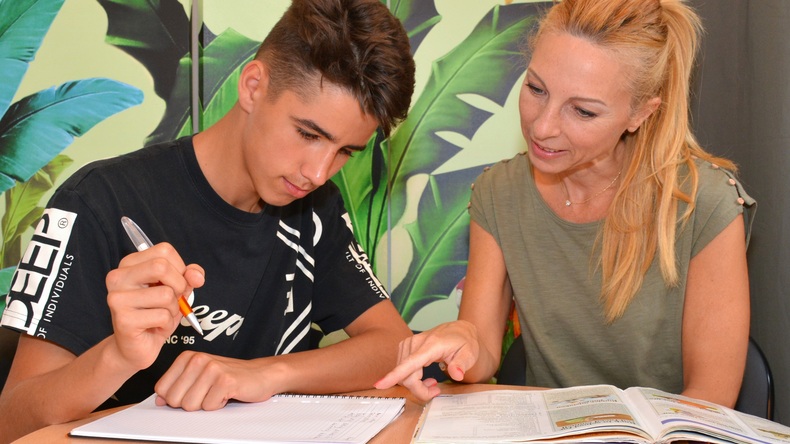 HLI (Home Language International) schools place students in the homes of qualified teachers, where they live, learn, socialise and interact. Each programme is fully immersive, giving students valuable one-to-one tuition and "real life" interactions and exchanges in their chosen study language. Throughout HLI, there are many hundreds of teachers, ensuring students receive tutors best suited to their individual needs and development. Lessons are generally on a one-to-one basis from within the teacher's home. Activities, excursions and social events, such as mealtimes with the host family, are all part of the fully immersive learning experience that HLI offers.

Course selection: HLI (Home Language International) provides fully immersive language courses suitable to students of all levels, necessities and ages. Programmes include a set amount of lessons per week, course material specific to a student's level and needs, full-board accommodation within the teacher's home and activities and excursions, dependent on the course type selected. Programmes are suitable and available to children, teenagers, adults and professionals. Available course types may vary throughout the world but generally include language for Business, sports orientated study holidays, Exam Preparation, Specific Learning programmes tailor-made to a student's needs, Teacher Refresher courses, Senior programmes and much more. Accommodation, activities and lessons are also all available individually.

Methodology: HLI programmes allow students to immerse themselves within their selected languages environment for the whole duration of their learning programme. Students' practise their chosen language during their lessons, free time, daily routines, and social activities such as mealtimes within the teacher's home. This one to one attention allows students the best opportunity to learn at the pace best suited to their needs and goals.

Tutors: All Teacher's are highly qualified and experienced in teaching. Students are provided tutors best suited to their needs, course type, expectations and requested location.

Facilities: All host families (teachers) provide students with full-board accommodation with a private bedroom, study area and free WIFI.

Accreditations: HLI (Home Language International) is accredited by the Accreditation Service for International Schools, Colleges and Universities (ASIC).
Legal name / parent company:

Home Language International Ltd.

Tax registration ID:

13185755
Study & Live in your Teacher's Home
Portuguese teacher qualifications
80% hold a university degree
80% hold a recognised language teaching qualification
Offer for returning students
You will be refunded/waived the school's administration fee If you already attended previously a course at Study & Live in your Teacher's Home and you book here.
Payment methods accepted for payments made directly to the school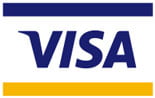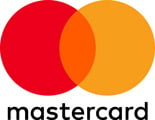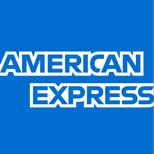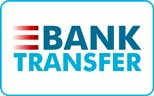 Airport transfer
Optional airport transfer
Lisbon Humberto Delgado Airport:
105 € one way
210 € return (both ways)

Best arrival airport is Lisbon.
More information about airports around Lisbon and how to get from the airport to Lisbon on your own here on our
Lisbon
page.
Visa Documents
Nationals from USA do not require a visa to study short term courses up to 90 days.
Check visa requirements for nationals from other countries.
Nationals from countries that require a visa will receive documents from the school, related to booking confirmation, which is required for the visa application.
Accommodation
Private bathroom supplement
| weeks | 1 | 2 | 3 | 4 | 5 | 6 | 7 | 8 | 10 | 12 | Additional Week |
| --- | --- | --- | --- | --- | --- | --- | --- | --- | --- | --- | --- |
| Price in € | 190 | 380 | 570 | 760 | 950 | 1140 | 1330 | 1520 | 1900 | 2280 | 190 |
| Price in US$ | 205 | 410 | 614 | 819 | 1024 | 1228 | 1433 | 1638 | 2047 | 2456 | 205 |
Prices based on accommodation from Sunday to Sunday

Check-out
Sunday
Note: It is important to inform the school if you plan to arrive or leave outside the standard check in/check out times.
Price extra night
120 € (Individual extra nights bookable at indicated extra night price)
Private bathroom
Included
Includes
Towels, Bedding/linen, Access to laundry service, Access to Wifi in building (Free WIFI), Heating, Private bathroom.
Minimum age of students
0
Reviews
School
Location of the school
4.0
Student opinions about Study & Live in your Teacher's Home, Lisbon
Bengt (solve Lennart)
(Italy)
63 years
"
I was in the teacher's home, so my training was adapted to my level and capacity to learn.
"
Insider tips about what future students should not miss:
Clarify what time of day the teacher is really available to dedicate to you for learning. Total in the contract says 5 hours but is it morning hours, afternoon hours or after-dinner hours? or maybe split 2+3 h? For me this time it was after 5 pm and it was OK as I was close to a "cleaning lady" and did my best to learn and talk to her. Plus the evening hour, plus talking at dinner. But it can be good to have a clear idea of this as each teachers can have different availability during the 24 h day :)
Facilities (library, classrooms)
Quality of teaching / language progress
Other comments:
I put up my own expectations and required to see the learning plan from my teacher, what she intended to cover in 7 days. I did that on the 3rd day in order to see my learning road, which was not so clear on days 1 and 2.
Course: Standard Programme Intensive - 1 week
2. May. 2016
*
of LanguageCourse.net on Trustpilot
Data transparency:
How the school data is collected and measures taken to ensure data accuracy
Other Portuguese schools
Portuguese schools in the rest of the world