Filter
Map
1 language school from for a 2 week French course.
General French Course
Cordoba ratings & opinions
How our students rated their experience in Cordoba
Overall attractiveness of Cordoba
26 authentic ratings from students who reserved a course with us in Cordoba
What our students said about Cordoba
5.0
The school is in a very good location as there are many apartments to rent nearby.
Remo
Germany
Most recent student reviews of language schools in Cordoba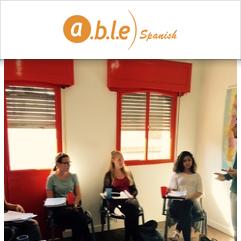 It is organized, with a family environment and few students per group (which increases the quality of education).
I'll probably go back!

16 February 2015
Course: Spanish Immersion - 2 weeks
Student age: 27 years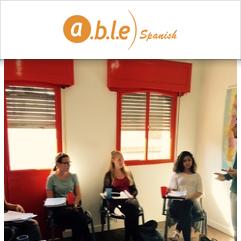 Friendly staff
I didn't make a lot of progress during my stay as there are a lot of Germans in this school. Also the quality of teaching is very slow and we repeated a lot of things I already knew. Also, I didn't have the impression that my teacher was very motivated. If you really want to improve your command of Spanish, choose another school. If you are there just for fun and do a project or volunteering, the school is perfect and offers a lot of support.

7 February 2014
Course: Spanish Immersion - 3 weeks
Student age: 24 years
Interested in online courses?
Other destinations that were popular to combine with courses in Cordoba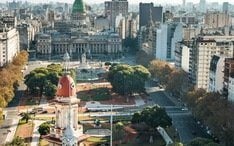 Buenos Aires
13 schools
Learning French in a country where it is spoken is the best way to improve your French. Here are our most popular language travel destinations for French courses:
TOP countries for learning French