1 language school in Malaga, from for a 2 week Russian course.
Find the best Russian school in Malaga at the lowest price. Compare quality, reviews and special offers for adult courses. Learn Russian in Malaga.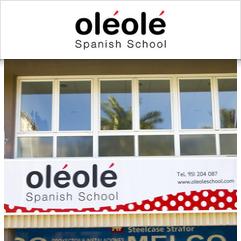 Lessons per week: 20 (60 minutes per lesson)
Max. students per class: 12

Comments:
Minimum of 4 students per group. The school reserves the right to cancel the course and offer the equivalent of One on One Lessons in case the group doesn't reach a minimum of 4 students.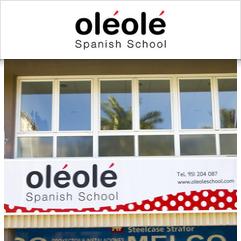 Lessons per week: 10 (60 minutes per lesson)
Max. students per class: 1