3 English & Culture courses in New York offered by 3 language schools - 2 week English course.
Learn about cultural aspects while attending English classes.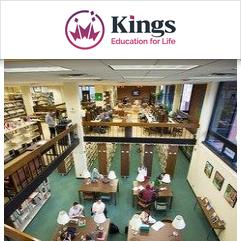 Lessons per week: 20 (45 minutes per lesson)
Max. students per class: 15

Comments: Price includes a travel card, optional activity programme, and one full day excursion per week. Other optional excursions are available.

Maximum age is 25.
1 week course start dates: 5 Jul, 12 Jul, 19 Jul and 29 Jul
2 week course start dates: 5 Jul and 19 Jul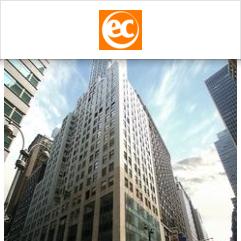 Covid-19 Status:
School re-opening on 31 August 2020
Lessons per week: 30 (45 minutes per lesson)
Max. students per class: 15
Starting dates: Every Monday

Comments: 20 General English + 10 English in the City per week. Course times above include 5 electives from 12:45 to 14:15 per week. These 10 lessons per week are focused around learning more about the city you are learning English in. You will learn about the art and culture and focus on the how the locals use the language. Depending on the available timetable, students enrolled in this course will be taken outside the classroom 1 or 2 times per week. There will be assessments throughout the course which take place both in the classroom and through assignments. Additionally there will be a 5 weekly progress test, 5 weekly tutorial and progress reports and an exit test. Students will receive a certificate on completion in recognition of the skills they have learnt.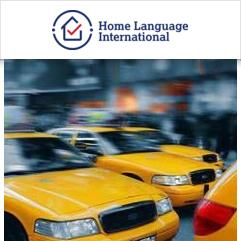 Lessons per week: 10 (60 minutes per lesson)
Max. students per class: 1
Starting dates: Every Day

Comments: