Conversation/Communication courses in Rimini offered by 1 language school
Price comparison: 1 week Conversation/Communication Italian course
Filter
Map
Combined Course: Standard + Conversation
MORE CONVERSATION: The combined courses offered by Tiberius International are the ideal solution for those with limited time to learn the language. From Monday to Friday, 4 lessons of standard Italian language course plus 2 afternoon individual lessons per day, with a maximum of two students in the afternoon lessons. The combined courses are designed to meet the needs of students who, in addition to group lessons, want to deepen the study of the Italian language or deepen specific topics, individually or at most paired with another student with the same interests. The 6-hour daily course will allow you to dedicate yourself to the study of subjects of linguistic, cultural or professional interest. The focus of the lessons will be on topics of your choice such as for example general conversation, grammar, Italian for business, Italian for hotels and tourism, art, cinema, literature, history, fashion, design, food and wine, and much more.
Lessons per week: 30 (55 minutes per lesson)
Max. students per class: 10
Starting dates: Every Monday
Beginner level starting dates: 23 Jan. 2023, 06 Feb. 2023, 20 Feb. 2023, 06 Mar. 2023, 20 Mar. 2023, 03 Apr. 2023, 17 Apr. 2023, 08 May 2023, 22 May 2023, 05 Jun. 2023, 19 Jun. 2023, 03 Jul. 2023, 17 Jul. 2023, 07 Aug. 2023, 21 Aug. 2023, 04 Sep. 2023, 18 Sep. 2023, 02 Oct. 2023, 16 Oct. 2023, 06 Nov. 2023, 20 Nov. 2023, 04 Dec. 2023
Interested in Conversation/Communication courses in other cities?
Interested in online courses?
Reviews by former students who attended a Conversation/Communication course in Rimini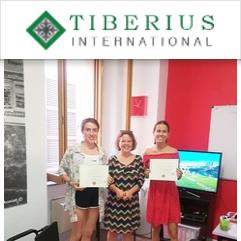 Teacher and lessons

4 October 2009
Course: Combined Course: Standard + Conversation - 3 weeks
Student age: 27 years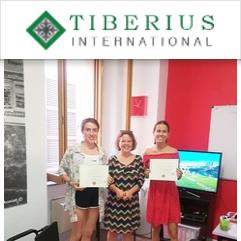 teachers and school were fantastic

31 August 2007
Course: Combined Course: Standard + Conversation - 1 week
Student age: 44 years