Filter
Map
ratings & opinions
How our students rated their experience in Belfast
Overall attractiveness of Belfast
16 authentic ratings from students who reserved a course with us in Belfast
Interested in IELTS courses in other cities?
Reviews by former students who attended a IELTS course in Belfast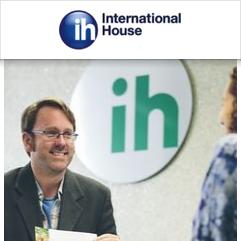 I really liked the school. All the staff are very polite, I felt at home. My suggestion is for teachers to provide feedback on student difficulties. Most students do not work in Northern Ireland, I think that establishing a student development plan during this period of the course would be interesting, I mean for example, where the student wants to go and what exactly he needs and work with development tests , to find out if at the end of the course he achieved this goal.

15 April 2020
Course: IELTS Exam Preparation Course - 4 weeks
Student age: 31 years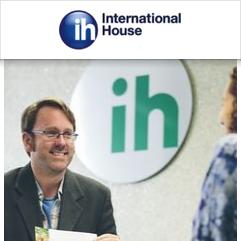 The teachers

19 February 2018
Course: IELTS Exam Preparation Course - 1 week
Student age: 29 years
Interested in online courses?
General facts about International English Language Testing System / IELTS
IELTS course destinations
English schools in Northern Ireland