Best language schools in Dubai (ranked based on student reviews)
Filter
Methodology of language school ranking
This ranking of language schools in Dubai is 100% transparent. It is
exclusively based on the objective criteria of authentic reviews of clients
who booked their language course at our site, and whose
attendance was verified
. The
primary ranking criteria is the average overall student satisfaction
rating (
detailed information about the methodology
).
Didn't find what you are looking for?
Interested in language travel to other cities? Have a look at Arabic language schools in other cities in United Arab Emirates such as Sharjah or see our list of all schools in United Arab Emirates.
You may also want to consult options outside United Arab Emirates for learning Arabic.
Why Dubai? Dubai is one of the seven emirates that make up the United Arab Emirates.

...
Only a century ago Dubai was a quiet town with Bedouin traders and pearl divers. The now globalized Dubai City's economy is based on the oil industry, tourism, real estate and financial services. The city boasts a very low crime rate, the Burj Al Arab (one of the world´s highest hotels), artificial islands, skiing in the desert, and possibly the best tax-free shopping around.
Interested in online courses?
What school directors said about Dubai

Dubai offers; an easy visa process, safety, work opportunities, an English speaking environment, a cosmopolitan atmosphere and great Winter weather.
Montserrat Taylor
Director of ES, lives in Dubai since 2011
Most popular Arabic course types in Dubai
Interesting information about Dubai
Key Facts about Dubai
In terms of quality of life Dubai reached place number 74 in the 2019 Mercer.
Population: 1,138,000
Time zone: +14h. (GMT +4)
Region: Dubai,
Currency: AED (1 AED = 0.2723 USD)
Name of city in Arabic: دبي
Dubai quality of life rating:

3.0 (2 reviews by our former students)
Cost of Living:
* 100 = prices in New York
Student price index excluding rent:

71* (29% cheaper than New York)

Student price index including rent:

66* (34% cheaper than New York)
Price index food only:

73* (27% cheaper than New York)

Big Mac price (United Arab Emirates average):

14.76 AED (30% cheaper than in USA)
Mains electricity:
Residential voltage:

220 V

Frequency:

50 Hz
Events in Dubai
Best time to take a language course in Dubai
Taste of Dubai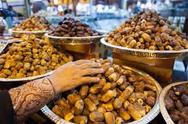 March 2022For this unique occasion, the most important restaurants in Dubai let people taste their dishes and so discover the diversity and quality of the food in town.
Art Dubai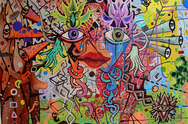 March 2022A contemporary art exhibition bringing artists from all over the world to expose their works. This year, the event will include new art forms such as origami, photography and wearable art.
World Cup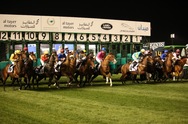 31 March 2022The Dubai World Cup is the dream of every horse racer. It takes place at the Meydan racetrack, and is one of the most important equestrian events in the world.
Summer Surprises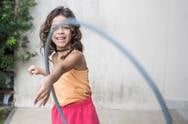 June 2022 - August 2022This festival is dedicated entirely to families and children, offering numerous discounts in entertainment from restaurants to water parks. An event that's not to be missed!
National Day Festival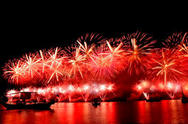 02 December 2022Celebrating independence from Great Britain, National Day events include concerts and parades. But the most exceptional event of the day is the fireworks display that lights up the Dubai sky.
Shopping Festival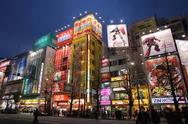 December 2022 - January 2023This festival is very popular among fashion addicts who enjoy the exceptional sales in the city's famous malls. But it isn't only about shopping, you can also enjoy live music!
What to do in Dubai
Jumeirah Mosque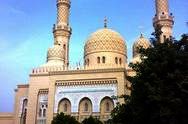 Dubai Museum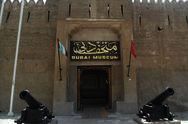 Deira Souqs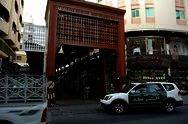 Desert Safari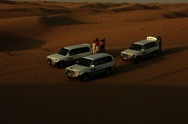 Dubai

Ask a question