Filter
Map
ratings & opinions
How our students rated their experience in Lima
Overall attractiveness of Lima
19 authentic ratings from students who reserved a course with us in Lima
Interested in Combi: Group+Indiv courses in other cities?
Reviews by former students who attended a Combi: Group+Indiv course in Lima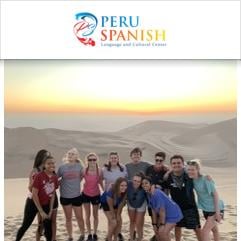 The atmosphere was great! The teachers and the education that I received were very good!
It´s a really nice school :) Very helpful, fun and easy going!

25 October 2016
Course: Intensive (20 group + 10 individual) - 3 weeks
Student age: 31 years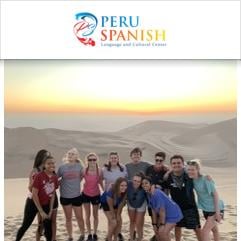 The friendly atmosphere

8 December 2009
Course: Intensive: 20 Group + 8 Private - 1 week
Student age: 24 years
Interested in online courses?
Combi: Group+Indiv course destinations