Filter
Map
Methodology of language school ranking
This ranking of language schools in Petrozavodsk is 100% transparent. It is
exclusively based on the objective criteria of authentic reviews of clients
who booked their language course at our site, and whose
attendance was verified
. The
primary ranking criteria is the average overall student satisfaction
rating (
detailed information about the methodology
).
Didn't find what you are looking for?
Why Petrozavodsk? Petrozavodsk is situated on the shores of lake Onega in North-West

...
Russia on the border with Finland. As the capital of Karelia, it is a hub for nightlife and shopping and there are plenty of museums, theatres and parks for visitors to explore. If you want to delve a little further back in time, you have a choice of 31 ancient settlements to explore, the oldest of which is about 8,000 years old.
Interested in online courses?
Most popular Russian course types in Petrozavodsk
Interesting information about Petrozavodsk
Key Facts about Petrozavodsk
Population: 266,000
Time zone: +13h. (GMT +3)
Region: Republic of Karelia,
Currency: RUB (1 RUB = 0.0127 USD)
Name of city in Russian: Петрозаводск
Cost of Living:
Big Mac price (Russia average):

161.11 RUB (64% cheaper than in USA)
Mains electricity:
Residential voltage:

230 V

Frequency:

50 Hz
Map with location of Russian schools in Petrozavodsk



Other destinations that were popular to combine with courses in Petrozavodsk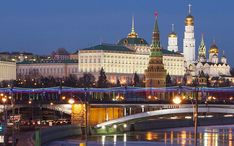 Moscow
5 schools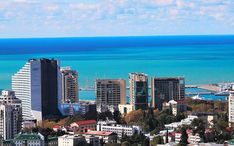 Sochi
1 school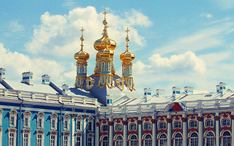 St. Petersburg
10 schools
Ask a question