Best language schools in Sochi (ranked based on student reviews)
Filter
Map
How we create the points regarding what we like/dislike about a school
Map with location of Russian schools in Sochi



How our students rated their experience in Sochi
Overall attractiveness of Sochi
8 authentic ratings from students who reserved a course with us in Sochi
What our students said about Sochi
5.0
Beautiful but expensive tourist town. There is something to see and where to go.
Olga
Russia
5.0
Sochi is probably one of the most beautiful cities in Russia.
Steve

What school directors said about Sochi
The best place in Russia. Pleasant climate, perfect infrustracture, amazing nature, warm sea and snowy mountains will make your trip memorable.
Most recent student reviews of language schools in Sochi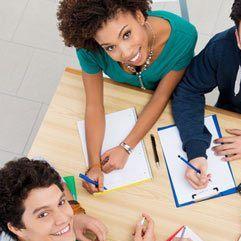 Communication with a native speaker teacher.

23 August 2021
Course: English Course - 2 weeks
Student age: 22 years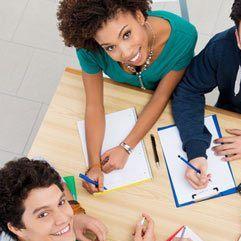 I worked with our language trainer "Katja" (we, my husband and I, were the only language students) in the booked 4 weeks very successfully and made progress.

10 September 2019
Course: Intensive Russian Course - 4 weeks
Student age: 62 years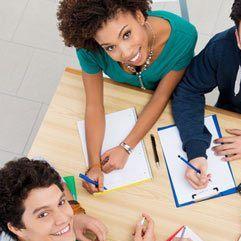 The most about the school I liked was the lesson itself. I had a lot of fun and was able to learn more than I expected.
I would recommend YCODE to any student that wants to learn Russian. The teachers, especially my teacher (Ekaterina) are more than friendly and able to teach you the Russian language.

3 June 2019
Course: Intensive Russian Course - 5 weeks
Student age: 27 years
Russian course types in Sochi
Interested in online courses?
Interesting information about Sochi
Why Sochi? Sochi is Russia's seaside playground and is often dubbed the unofficial

...
'Summer Capital' or the "Black Sea Pearl" of Russia. The amazing mountainous coastline, endless shingle beaches, warm sunny days, and bustling nightlife attract more than four million visitors annually. Gateway to the optimistically named 'Russian Riviera', Sochi is a resort which boasts a lively boardwalk and glorious sunsets. During the high season summer months, nightclubs pump out booming baselines from dusk till dawn and holiday makers revel in the madness. The other side of Sochi is one of magnolia- and cypress-filled parks which provide a fine setting for a relaxed stroll. And for those who wish to venture a little further from this summer haven will find the Agura Valley which offers many hiking trails amid waterfalls and fantastic views.
Key Facts about Sochi
Population: 328,000
Time zone: +13h. (GMT +3)
Region: Krasnodarskiy, Sochi City
Currency: RUB (1 RUB = 0.0143 USD)
Name of city in Russian: Сочи
Visa requirements data last updated on 01-12-2022
(
Source
)
High season: August
Low season: November
Average course price per week (High season): 149 €
Average course price per week (Low season): 124 €
Cost of Living:
Big Mac price (Russia average):

142.50 RUB

(60% cheaper than in USA)
Mains electricity:
Residential voltage:

230 V

Frequency:

50 Hz
Other destinations that were popular to combine with courses in Sochi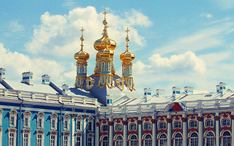 St. Petersburg
9 schools
Didn't find what you are looking for?