Best language schools in Argentina (ranked based on student reviews)
Find the best Spanish school in Argentina at the lowest price. Compare quality, reviews and special offers for adult courses. Learn Spanish in Argentina.
COVID-19 RELATED INFORMATION FOR Argentina
Argentina has restricted the entry of all foreign nationals and the borders remain closed until September 1st.
Last revision/update: 07 July 2020
Most popular destinations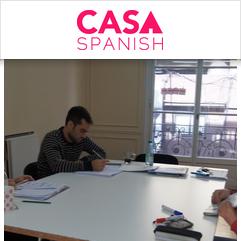 The school is only three blocks away from the Plaza San Martin in the Retiro neighbourhood. It's very close to the downtown and surrounded by various hotels. More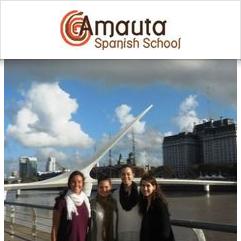 The school is located in the amazing characteristic Barolo Palace in the heart of Buenos Aires. It is only 5 minutes away from metro stations, the famous Congreso, Avda de Mayo, the Obelisk, the well known Cafe Tortoni and many other places of interest. More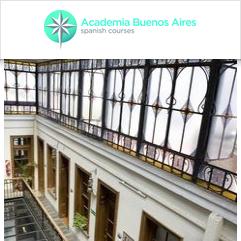 The school is situated in Plaza de Mayo, the city center of Buenos Aires, with metro and bus connections. It is located on the top floor of a completely restored historic building. More