10 One-to-One courses in Taipei offered by 4 language schools - 2 week Chinese course.
Individual Chinese lessons are ideal to practice your speaking skills and to adapt to your needs.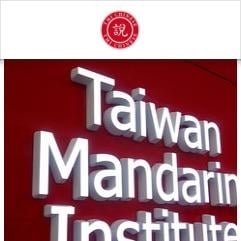 Lessons per week: 10 (60 minutes per lesson)
Max. students per class: 1

Comments:
Each class must be taken via a 2 hour session. This entails a minimum of one 2 hour class per week and students can take 2,4,6 or 8 hours per Week (1 hour is considered a 55 minute class).
There is no expiry date on the total hours purchased.

Timetable is flexible, students can choose between 08:00 and 20:00 Mondays to Fridays (Taipei Time zone GMT+8).

All learning material is included in the price.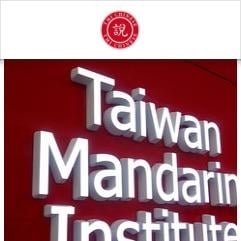 Lessons per week: 8 (60 minutes per lesson)
Max. students per class: 1
Starting dates: Every Day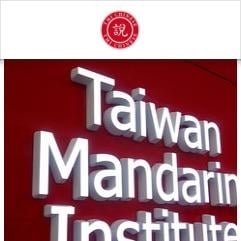 Lessons per week: 20 (60 minutes per lesson)
Max. students per class: 1
Starting dates: Every Monday