6 Best language schools in Egypt (ranked based on student reviews)
Filter
Map
Most popular destinations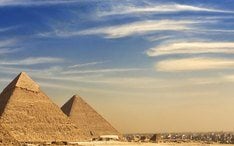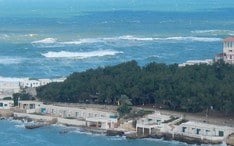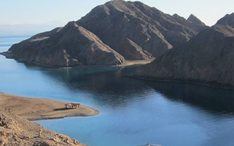 Map with location of Arabic schools in Egypt



Arabic course types in Egypt
Interested in online courses?
Interesting information about Egypt
From the suffocating density of Cairo's city streets to the harsh elements of the open desert, the Egyptians are an incredibly resilient people who find humor and optimism in the most unlikely circumstances. Your travels in Egypt won't always be easy-going and hassle-free, but they'll certainly be eye-opening. Enjoy the magnificent monuments, like the Pyramids of Abu Sir, the minarets of Cairo's skyline or the temples of Luxor.
Key Facts about Egypt
Population: 98,424,000
Capital: Cairo
Time zone: GMT +2
Currency: EGP (1 EGP = 0.0308 EUR)
Telephone country code: +20
Name of country in Arabic: مصر
Largest cities in Egypt:
1. Cairo: 7,700,000
2. Alexandria: 3,800,000
3. Giza: 2,400,000
4. Port Said: 540,000
5. Suez: 490,000
Visa requirements data last updated on Dec 01, 2022
(
Source
)
Cost of Living:
Big Mac price (Egypt average):

72.62 EGP

(49% cheaper than in Greece)
Mains electricity:
Residential voltage:

220 V

Frequency:

50 Hz
Questions and answers about Cairo
Do you offer a one-to-one lessons at your language partner school in Cairo?

Of course, our partner school in Cairo offers one to one lessons.

Which countries would be recommended if I want to learn High Arabic?

Egypt, Jordan and Morocco are highly recommended if you want to learn High Arabic. In all three countries there are very good schools where you will learn a lot!

FAQ about schools in Egypt

What is the best language school for adults in Egypt?

Ahlan-Egypt has received the best overall rating in Alexandria.

Which Arabic school in Egypt has the best location?

Which Arabic school offers the best rated teaching in Egypt?

Ahlan was rated highest for quality of teaching.

Which school offers the best accommodation in Egypt?

'Convent' at Ahlan-Egypt is the best rated accommodation in Egypt.

What is the recommended course duration?

You can take courses for just 1 week. For significant progress opt for longer durations.