12 One-to-One courses in Berlin offered by 6 language schools - 2 week German course.
Individual German lessons are ideal to practice your speaking skills and to adapt to your needs.
Covid-19 Status:
School currently open
Lessons per week: 10 (45 minutes per lesson)
Max. students per class: 1
Starting dates: Every Day

Comments: Lessons can be tailored to the student's needs and requests. Ideal for students who want to progress quickly.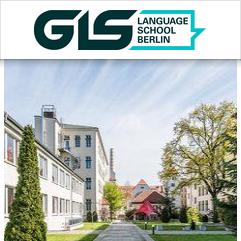 Covid-19 Status:
School currently open
Lessons per week: 20 (45 minutes per lesson)
Max. students per class: 1
Starting dates: Every Day
Beginner level start only: 06 Jan. 2020, 03 Feb. 2020, 02 Mar. 2020, 06 Apr. 2020, 04 May 2020, 01 Jun. 2020, 06 Jul. 2020, 03 Aug. 2020, 07 Sep. 2020, 05 Nov. 2020, 02 Nov. 2020, 07 Dec. 2020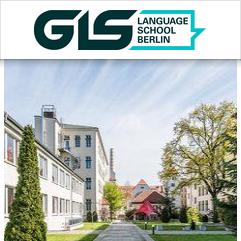 Covid-19 Status:
School currently open
Lessons per week: 30 (45 minutes per lesson)
Max. students per class: 1
Starting dates: Every Day
Beginner level start only: 06 Jan. 2020, 03 Feb. 2020, 02 Mar. 2020, 06 Apr. 2020, 04 May 2020, 01 Jun. 2020, 06 Jul. 2020, 03 Aug. 2020, 07 Sep. 2020, 05 Nov. 2020, 02 Nov. 2020, 07 Dec. 2020