7 Cambridge Proficiency Certificate courses in Cambridge offered by 4 language schools - 4 week English course.
These English language courses are tailored to prepare you for the Cambridge Proficiency Certificate exam.
Lessons per week: 25 (60 minutes per lesson)
Max. students per class: 1
Starting dates: Every Monday

Comments: This course can be used to prepare for any of the Cambridge certificate exams.
Also includes a free 60-minute online tutoring session.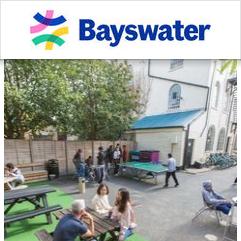 Lessons per week: 30 (45 minutes per lesson)
Max. students per class: 16
Exam fee: 170 £
Exam dates: 03 Dec. 2020

Comments: The course aims to give the student a comprehensive knowledge of the language, a wide-ranging vocabulary and good speaking and listening styles. It allows the student to go up to the management level in the corporate industry or undertake a study programme in the English language.
The course includes 20 morning lessons of language and skills improvement for the target level C2, 5 afternoon lessons of exam technique and 5 additional afternoon lessons of guided exam practice.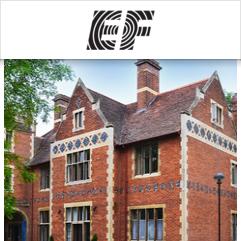 Covid-19 Status:
School currently open
Lessons per week: 32 (40 minutes per lesson)
Max. students per class: 17
Accredited exam test center: Cambridge Proficiency Certificate can be taken directly at the school.
Exam dates: 07 Mar. 2020, 12 Jun. 2020, 06 Dec. 2020

Comments: Lessons per week:
16 Lessons focusing on exam preparation as well as General English
10 Special interest lessons focusing on sunject of student's choice
4 General teacher-guided lessons in project room
1 Lecture (double lesson)

Length:
6 -12 weeks exam preparation can be combined with 10, 12, 13, 16, 20 or 24 weeks of General English.
Starting dates:
9 weeks: 06 Jan.
10 weeks: 06 April.
12 weeks: 14 Sept.