Best language schools in Australia (ranked based on student reviews)
Find the best English school in Australia at the lowest price. Compare quality, reviews and special offers for adult courses. Learn English in Australia.
COVID-19 RELATED INFORMATION FOR Australia
Australia's borders are closed. States and territories can apply their own restrictions, including closing their state borders and additional quarantine requirements.
All travelers must quarantine for 14 days upon arrival in Australia. State and territory travel restrictions may also apply.
Last revision/update: 07 July 2020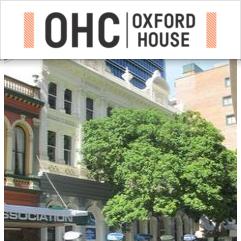 Covid-19 Status:
School currently open
The school is located in the CBD and surrounded by cafes, restaurants, parks and shopping centres. Being in the heart of the city, the campus is easy to get to on foot, by bike, or bus. More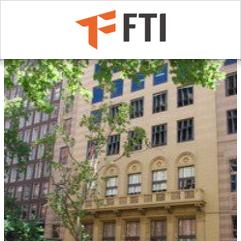 The school is a boutique, architect-designed language learning centre founded in 1991.
English study at the centre has been opened to international students since 2008. Both International and Australian students have the opportunity to get to know each other through social... More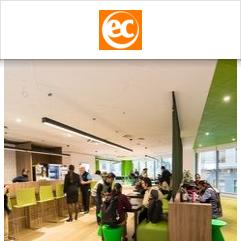 Covid-19 Status:
School currently open
The school is situated in the heart of Melbourne's business district. It is close to the main shopping plazas, cinemas, restaurants and public transport. More