Best language schools in Scotland (ranked based on student reviews)
Find the best English school in Scotland at the lowest price. Compare quality, reviews and special offers for adult courses. Learn English in Scotland.
COVID-19 RELATED INFORMATION FOR Scotland
All travelers must quarantine for 14 days upon arrival in Scotland. You have to go straight to the place you are staying.
You need to provide your journey and contact details when you travel to the UK and you will not be allowed to leave the place you are staying for the first 14 days you are in the UK except in very limited situations. You will be expected to follow and adhere to the Scottish rules and the guidance when the final destination is Scotland.
Before travelling to the UK, you should provide information such as: contact details, your journey, and the address where you will self-isolate. You will be able to complete the public health passenger locator form 48 hours before your arrival.
Hygiene measures: all schools are subjected to follow a protocol on cleaning and disinfection which is in accordance with national laws and recommendations. Students have to maintain a distance of 2 metres in the class and school in general and they have to wash and disinfect their hands often and constantly; hand sanitizers are provided in all rooms and in the common areas. The use of masks is obligatory.
Accommodation: shared rooms are not available at the moment due to the distancing rules, but single rooms are available in residences.
The recommendation is to avoid public transport. If you do use public transport, it's mandatory to wear a mask and you must stay 2 metres apart from other people.
In public people must stay 2 metres apart and it's mandatory to wear a mask. It's also recommended by the World Health Organisation.
Bars and restaurants are currently closed for dine in customers. Many restaurants are offering take away services - there are lots of options online. Supermarkets are open in several locations.
Last revision/update: 07 July 2020
Most popular destinations
List all cities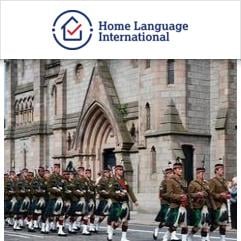 Over 2000 qualified teachers in 30 countries all over the world are associated with the school organisation. 'Study & Live in your Teacher's Home' offers you the unique opportunity for a full immersion experience. The most common criticism of language courses is that students... More

Located in the centre of Edinburgh, minutes away from shops, restaurants and famous tourist attractions. It is very well located and easy to reach by foot and public transport. More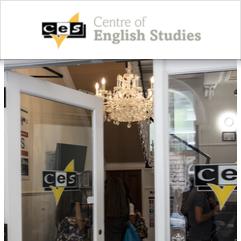 Covid-19 Status:
School re-opening on 20 July 2020
The school is located in the West End of Edinburgh, near to Haymarket station and Princes Street. It is close to shops, restaurants and green space. More